Mars Direct– the WHOOSH effect
There is a phenomenon that I call the WHOOSH time at the end of Mars retrograde.
Mars is the planet of speed, action, and activity. When retrograde, all of this slows as the Mars vibe turns inward and looks back to the past.
After weeks and weeks of this, picture the scene– Mars energy stretched backward like a rubber band. But when Mars retrograde ends and Mars turns direct, we tend to experience a nice little sling-shot of forward momentum. I have come to expect this energy boost 7-10 days before and after the exact date of Mars going direct. This year, that date is January 12.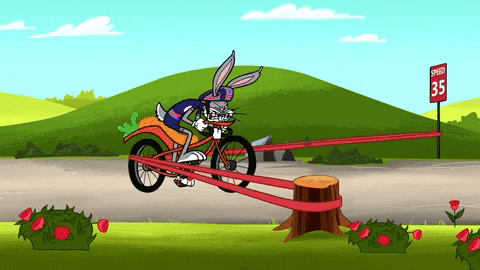 In my 26 years in astrology, I have found the WHOOSH at the end of Mars rx to be a reliable phenomenon. A welcome boost after weeks and weeks of feeling like I have been swimming against the current.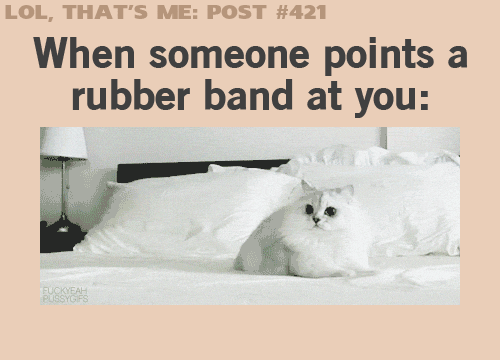 With Mars turning direct in air sign Gemini, it will let the air out of the balloon. It will free up the flow of information, bringing clarity and decision where things were muddy, dull, or stuck before. Words have power– so be mindful of their ability to heal– and also cause harm. My advice? Keep your ear to the ground, and don't waste this energy boost on small minded gossip. You have more important things to talk about!
In 2020 when Mars went direct in my 6th house, a neighbor rescued two adorable kittens and passed them to me. We had three elderly cats in the house then, so I wasn't able to keep the little ones long term. But they stayed with me for about a week as I arranged for them to get into a foster rescue system. I was their first human. I loved seeing them open up to getting fed and loved on!!