After so many months of trainwreck after horrifying trainwreck in the news, worry and anxiety became the new normal for just about everyone I know. But now we know the outcome of the much anticipated USA presidential election. We saw the dancing in the streets. Maybe we danced ourselves. We're not in the new reality yet, but we can see it, smell it, and get ready for it.
But this is not the only reason why this week will feel lighter.
Mars Direct– the WHOOSH effect
We are heading into what I call the WHOOSH time at the end of Mars retrograde. Picture Mars energy stretched backward like a rubber band. When Mars retrograde ends (also called Mars direct) there tends to be a release of that energy that gives projects and plans a nice little sling-shot push. I have come to expect this little boost 7-10 days before and after the exact date of Mars going direct. This year, that date is November 13.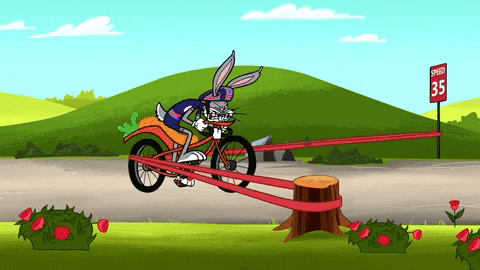 In my 24 years in astrology, I have found the WHOOSH at the end of Mars rx to be a reliable phenomenon. Every Mars direct I have experienced, that little push is a welcome boost after weeks and weeks of swimming against the current.
But still– with Mars in Aries and not quite out of the woods yet, move carefully and don't rush; take your time. And watch your head. (Mars in Aries rules the head– I keep bumping mine on things.)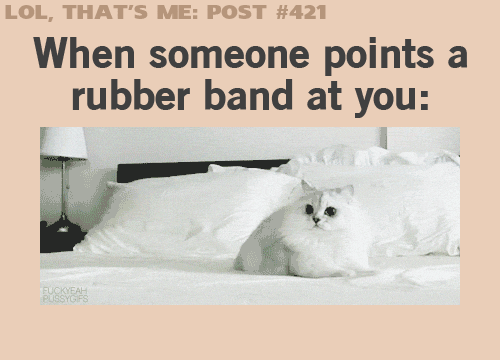 Personal update
Mars has been retrograde in my 6th house, influencing my health, routines, and pets. As Mars gets ready to go direct, animals are everywhere. The day the election was called for Biden, we moved a pair of turkeys out of our community flock at the neighbor's house into our own tiny barn. We're calling them Joe and Jill.
The next morning, another neighbor called. She caught 3 feral kittens in a trap. "What do I do with these kittens?" My place is set back from the road, but hers is right there on the road. She had seen another kitten, probably their littermate, that had been killed in the road the day before.  I told her I would be right over. We agreed I would take them and figure out their next step– foster, shelter, or whatever.
The kittens are now in a playpen in the bedroom– safe, fed, and still pretty spicy. But I can tell they are getting used to me. I am not awesome at people-ing, but animals love me. And now I have a house full of them.
Follow my Instagram for astrology updates and gratuitous animal shots!
Are you experiencing the WHOOSH effect somewhere in your life? Leave your comment below.